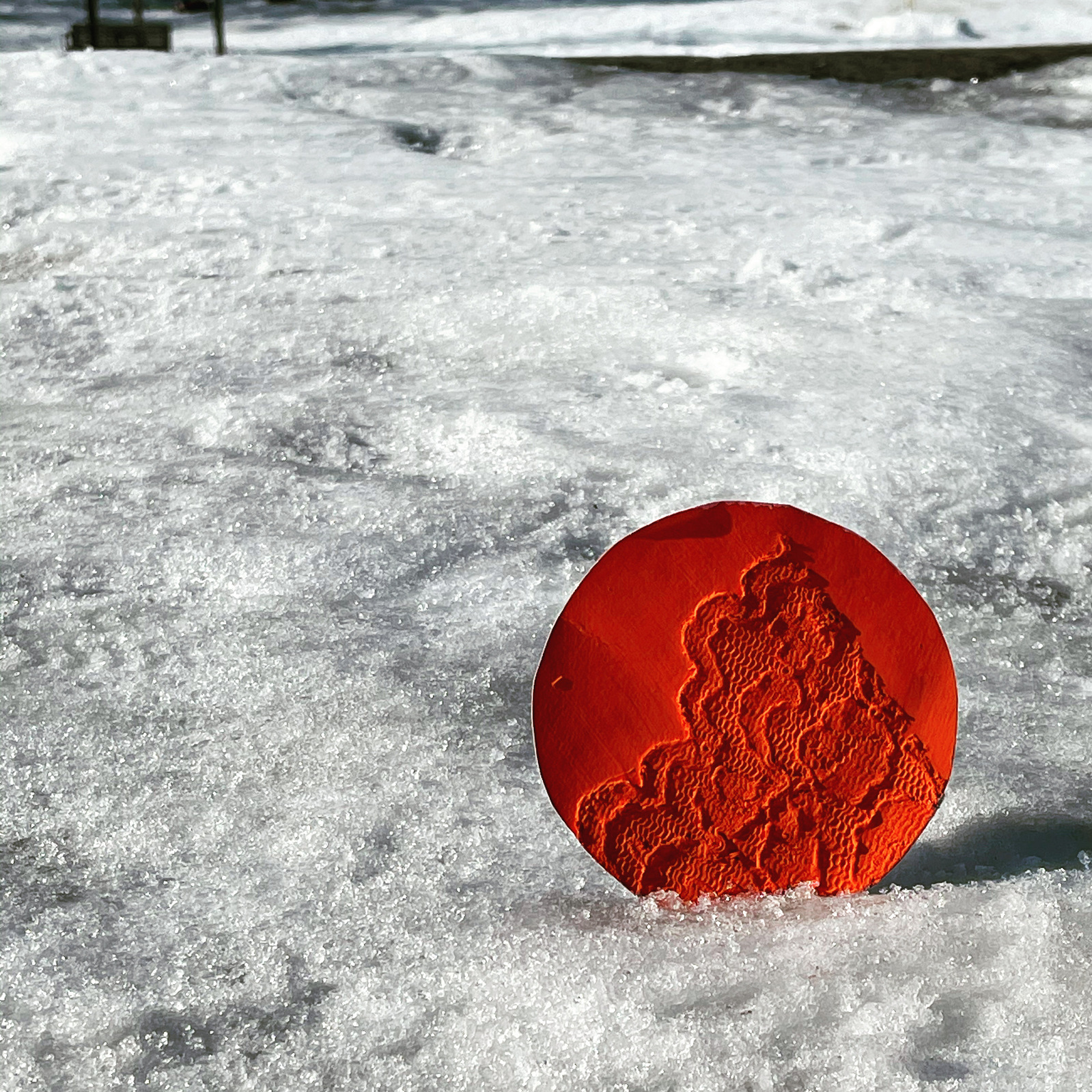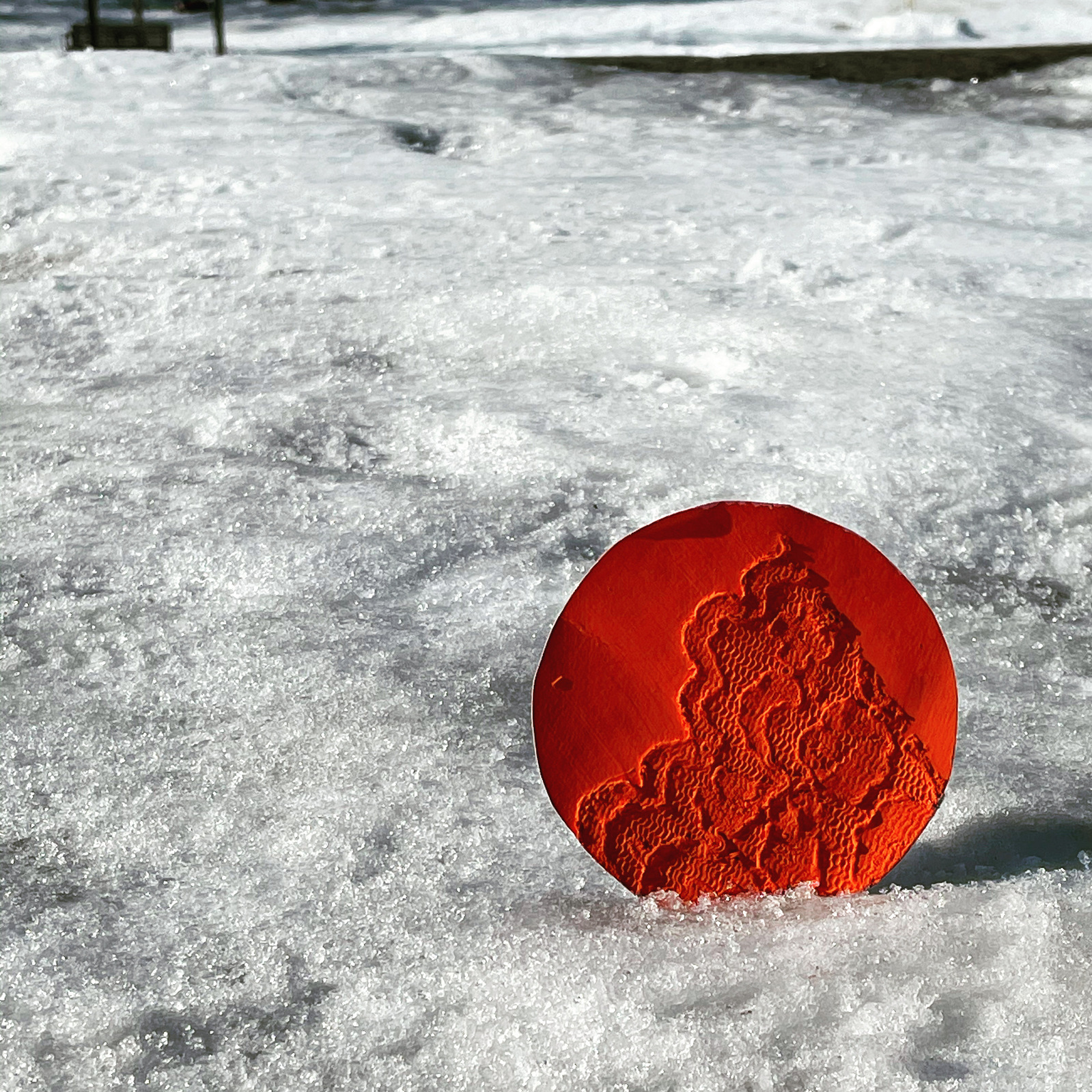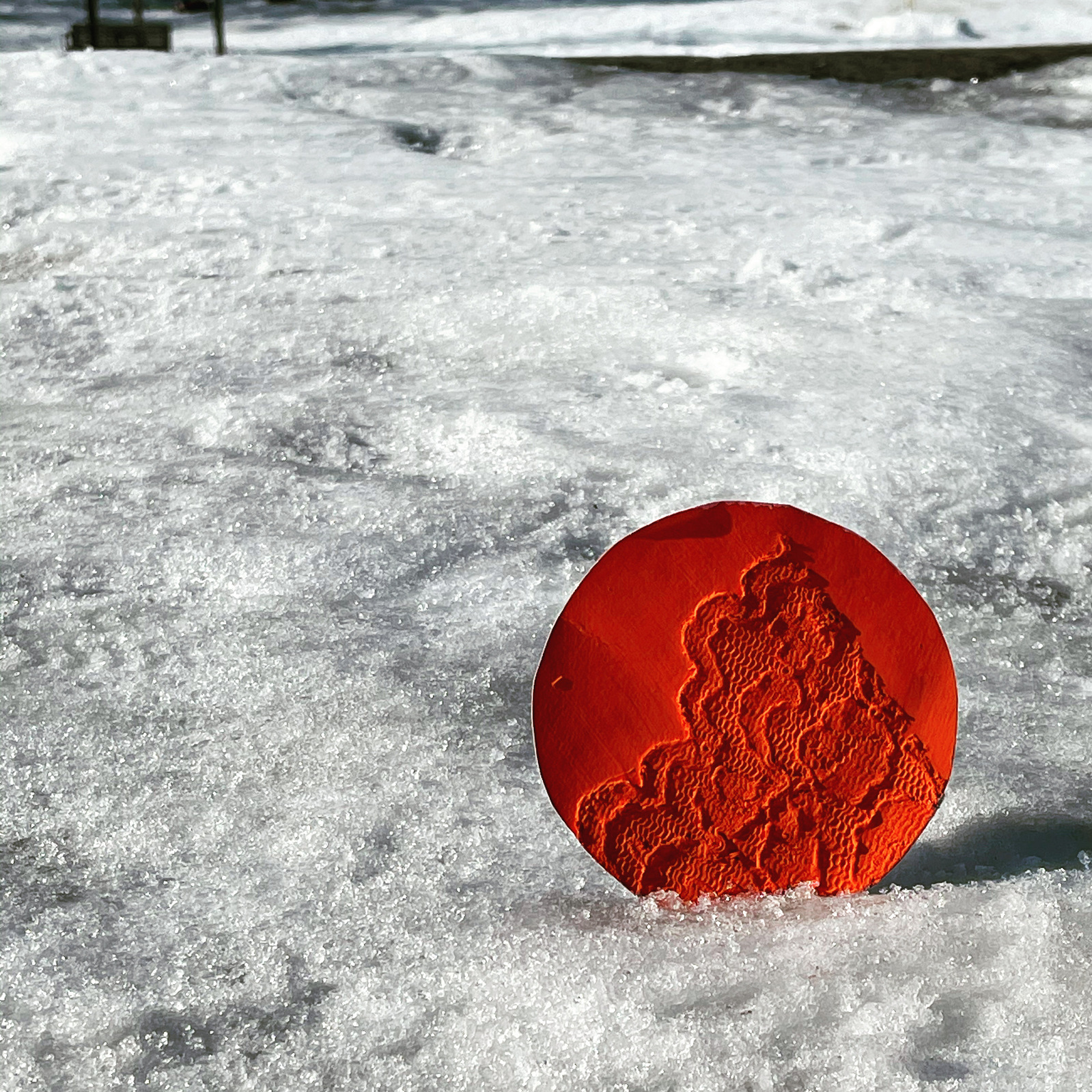 A LITTLE ABOUT ME
Biography
Duwenavue Santé Johnson is an American BIPOC artist with ancestry from both the north and south of the United States for the last 400 years. Equally divided race, religion and culture while recognizing and coming to terms with manifest destiny and migratory freedoms and misplacements. Focused on creating a better world while studying the pathways that brought us all here. Learning how to cohabitate better, listen more and changing the world through practice of being oneself and sharing with others. Through a long art journey, she has become an accomplished hand embroider and contemporary artist while not limiting herself to any one medium in her growth. Her work is influenced by world travels and draws from the colors, patterns and textures of nature. She incorporates many styles of painting and textile work from formal education guidance to being influenced by Southeast Asian, African, European and American arts. Most of her time has been spent absorbing history and all forms of art and textiles which energizes creativity. She is recognized as a professional government artist and works for the office of the President and Vice President elect as a hand embroiderer. Her art is shown in the US and internationally through Tiger Strikes
Astroid (TSA) Philadelphia, also collaboratively working with after school art programs and community centers under San Francisco School of Needlework and Design (SFSNAD) are ways to provide a consistent connection with society.
ABOUT MY PROCESS
My work
As an apprentice , I have studied, trained, as a working artist in Thailand, India, South Korea, France, UK, Spain, Sweden and USA learning mural arts, textiles, embroidery, tea ceremony, jewelry arts, fish tanning and other traditional arts. Understanding and applying art within ones life is a belief structure that adds to creating a better world while maintaining a balance that helps one deal with societies pressures. I work collectively through an artist run gallery (TSA) , as a freelance studio focused artist focused on 2 and 3D disciplines and most of my support comes from being recognized as an artisanal master craftswoman with the government. As a teacher and worker of needle arts, time is spent focused on percision and the details found in the art of Heraldry. Every detail from creating a design, tracing, stitching, to displaying and lecturing on the value of craftmanship must be of the highest value and quality. Painting and printmaking is my expressive self and nature of how the world is reflected in me. Most of my time in the painting realm is focused on a dialogue using watercolor, gouache mediums, vintage and newly created japanese stencils to allow for texture and color depth. Print work is performed on handmade silk fabric and paper . Every environment has its own issues on how to maintain an eco-component to their practice. Creating practices that lead to a slow art movement allows for the stewardship of space and teaching opportunities. Have Participated and curated numerous public presentations of art exhibitions like TSA(Philadelphia), Schau Fenster and The National Museum (Berlin), The Jones Institute, La Chapelle de Sainte Lucie (Marsanne, France),
Shantinekitan (India)
Art Span, 69 Belcher St, and Active Space, The Bahai Center (San Francisco), AHC ( Oakland). Numerous shows with Oxheart, Gowanus ( Brooklyn, NYC) and Squirrel Haus Arts (Saint Paul, MN.)
Hand embroidery has been Featured in Paris,France at Atelier Zardosi, various textile shows with the Royal School of Needlework (England) and Han Sang Soo (Seoul, South Korea)
Teaching and Curating textile shows sponsored by IKEA- Yalla Trappan (Malmo, Sweden) along with many volunteer projects, Underwater Healer with Erena Shimoda, cancer awareness, print media through out the world, tv show
(Rio de Janeiro Brazil), underwater healer art exhibition (Tokyo, Japan) lectures, art show (Phoenix ,Arizona and Apple (Boston, San Francisco)
HAVE QUESTIONS?
Representation
You can direct all inquiries through the contact form here.