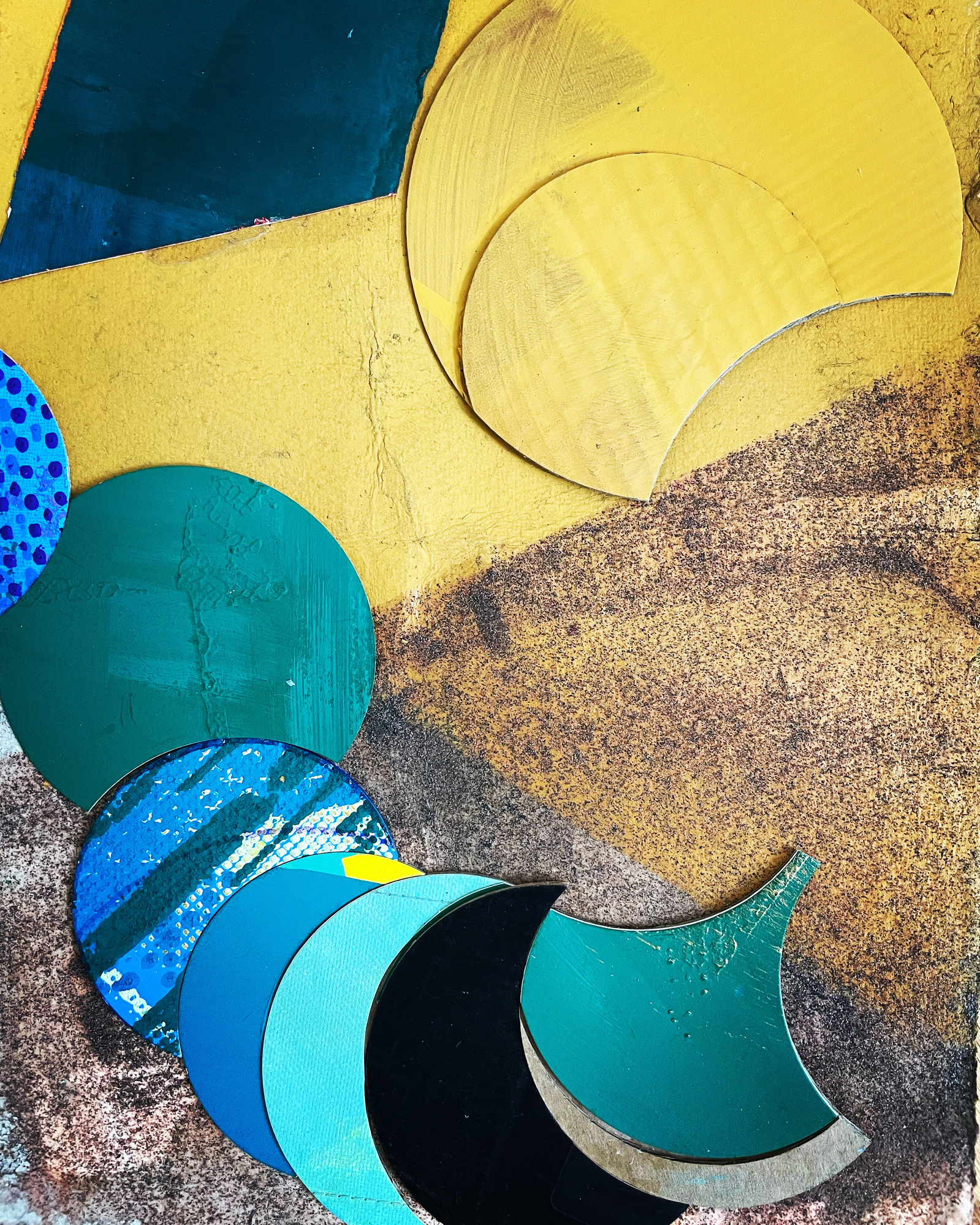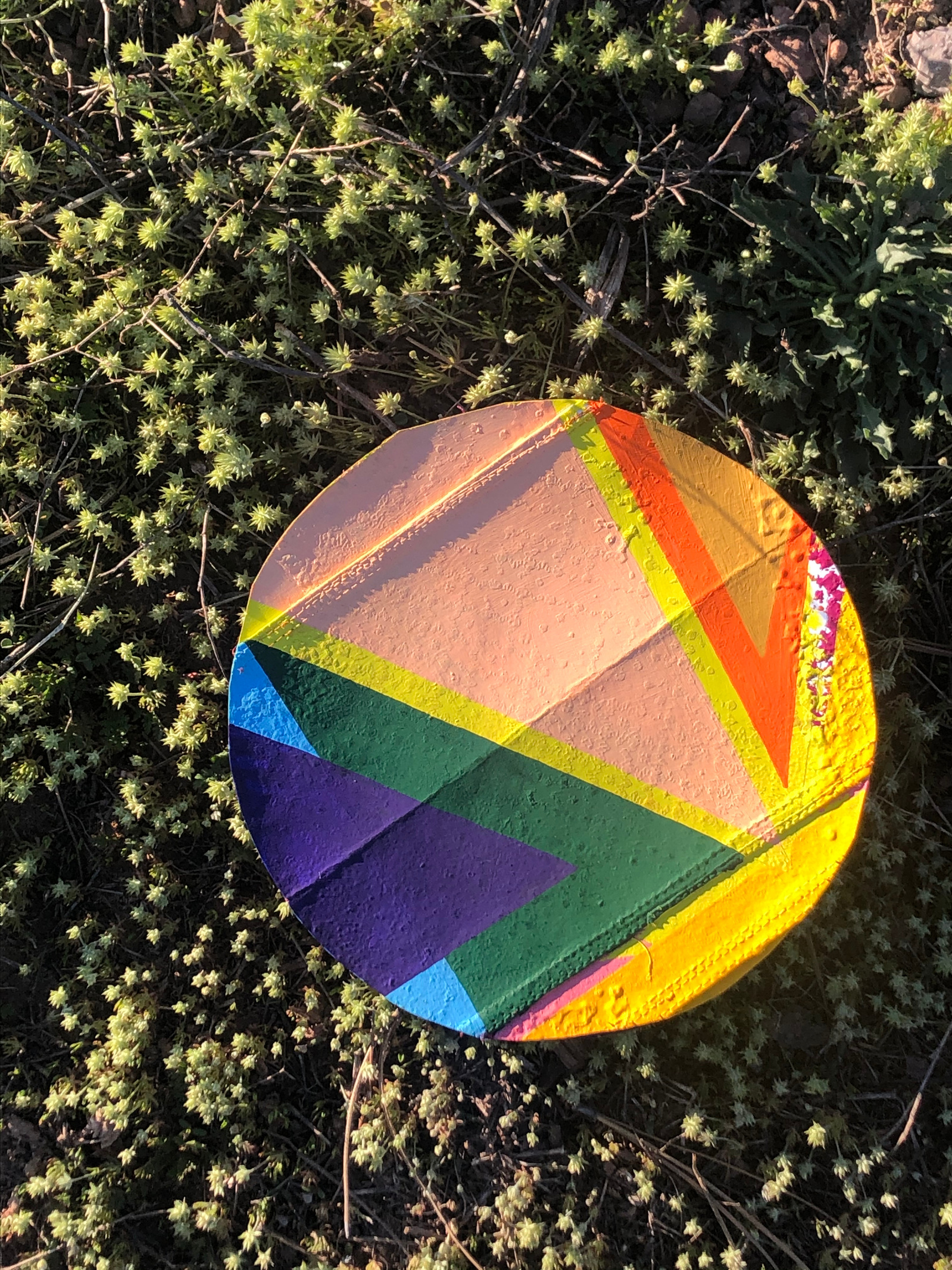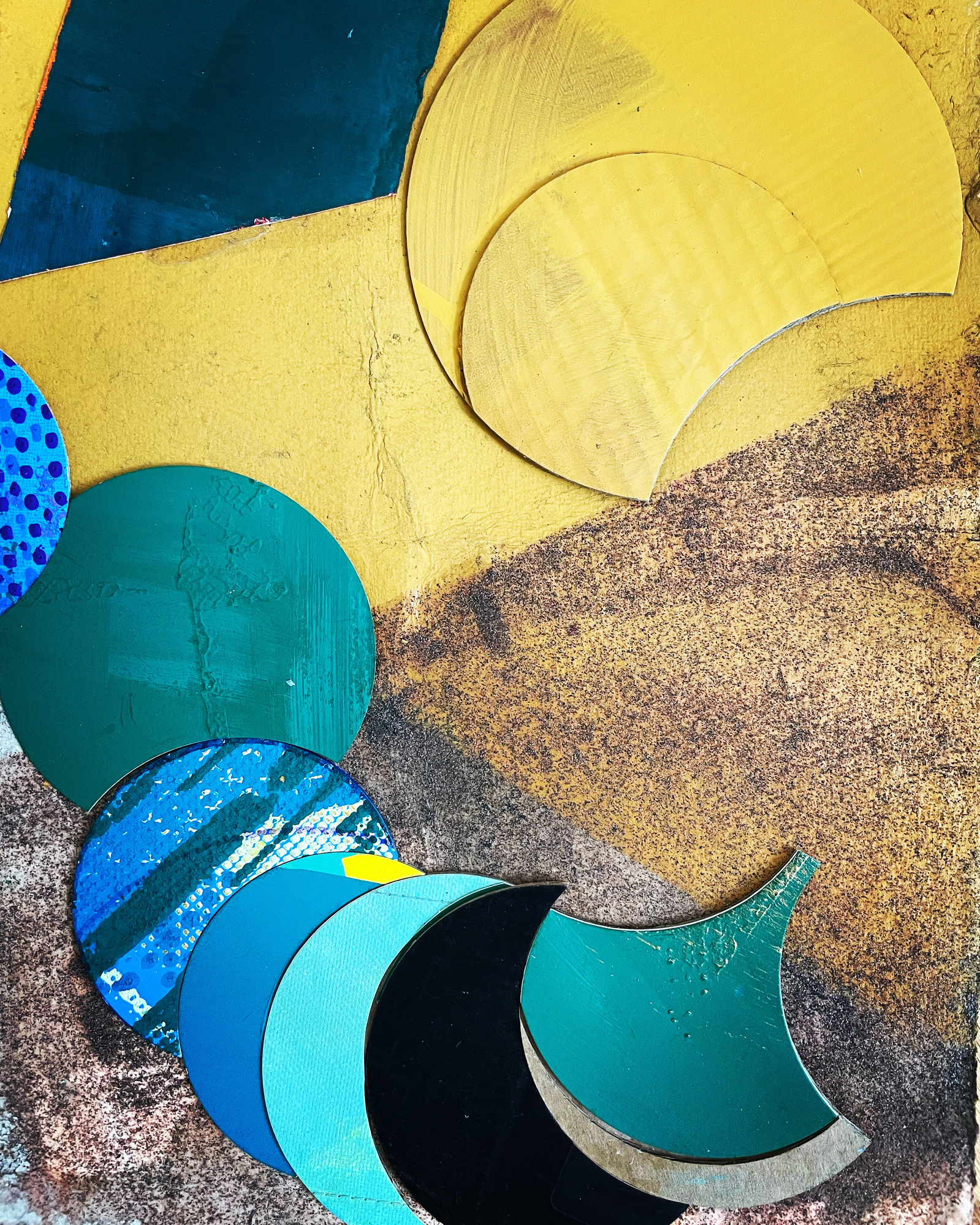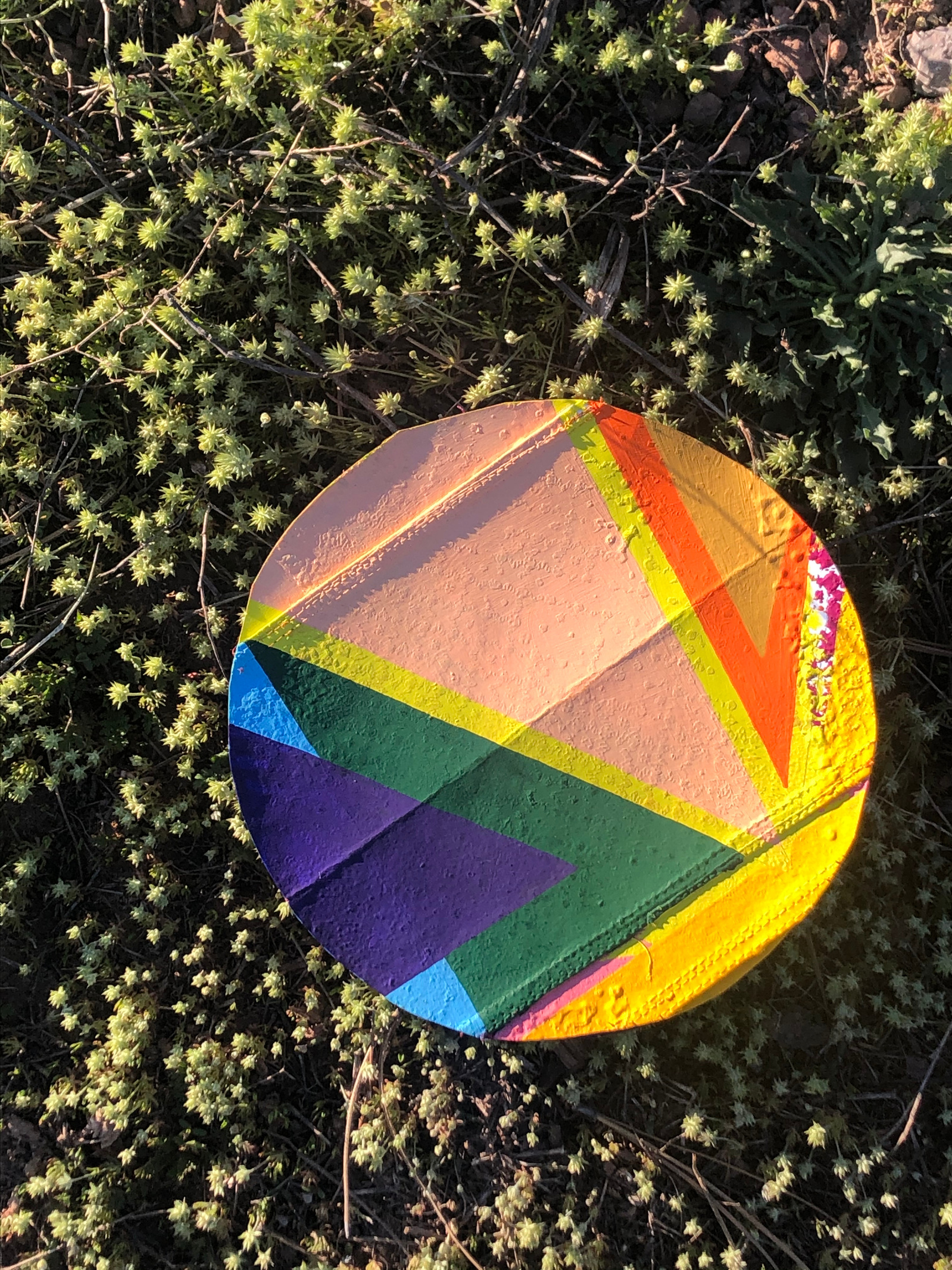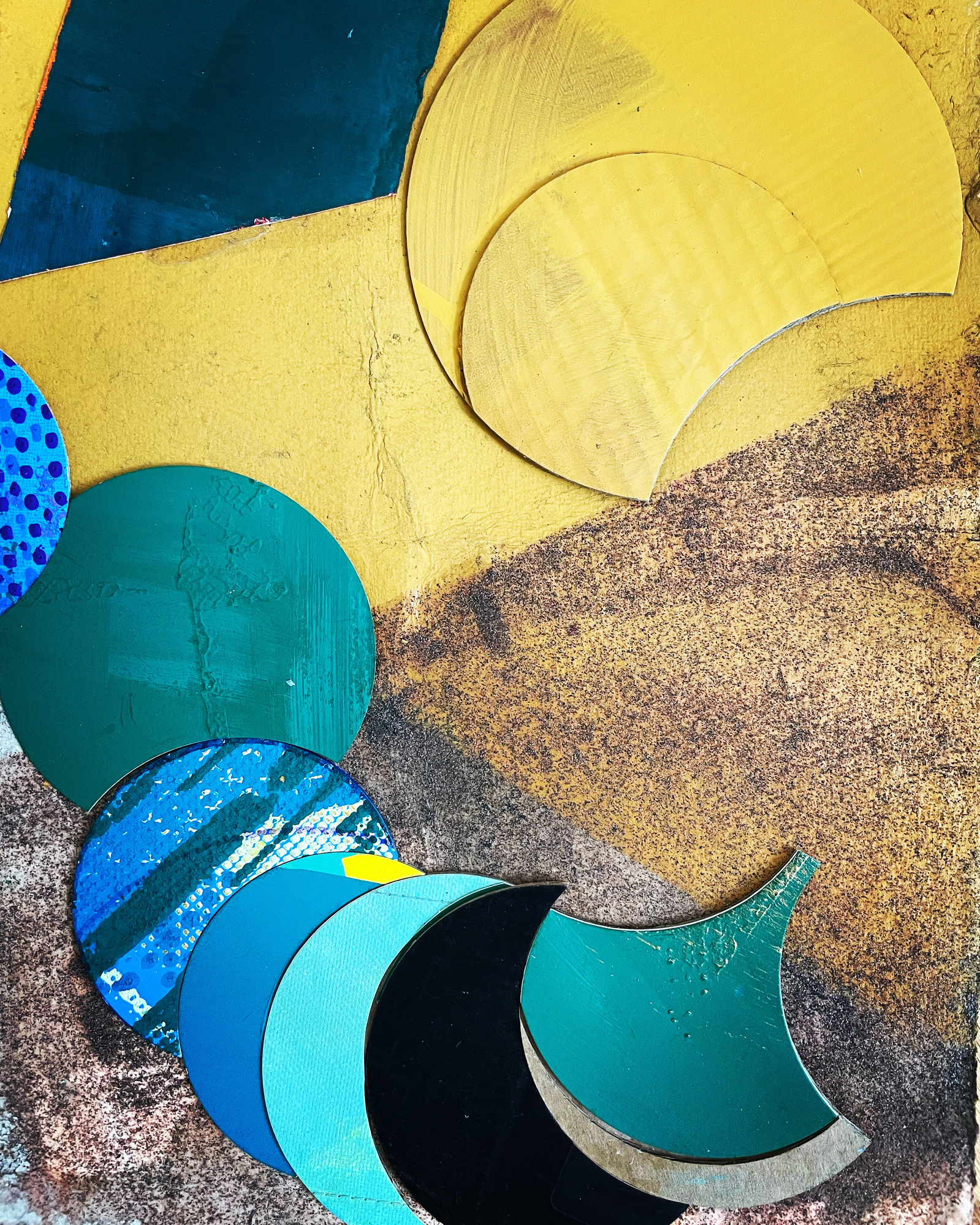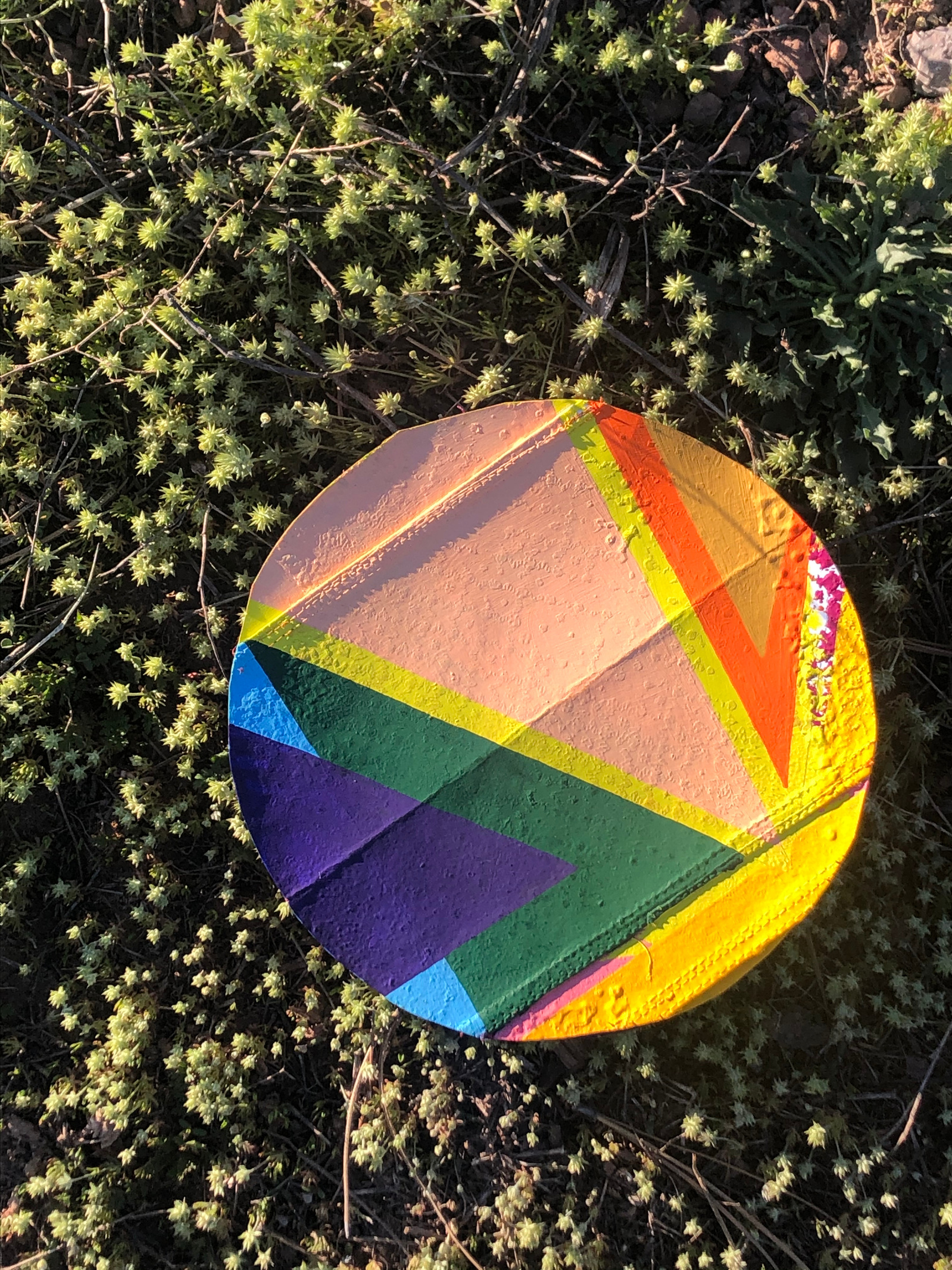 Accomplishments
Through a long art journey, she's known as an accomplished hand embroider and contemporary artist while not limiting herself to any one medium. Recognized as a national treasure heritage artist under a Betsy Ross Legacy with the federal government, working directly with the office of the President and Vice President-elect as one of 8 hand embroiderers in America. Her art is shown presently in the US and internationally through the artist run gallery, Tiger Strikes
Asteroid (TSA), The Center for Emerging Visual Artists (CFEVA), BOK at ARTXSTITCH Atelier in Philadelphia.
Latest success, selected for the 36th annual Materials Hard and Soft show sponsored by the city of Denton, Texas. Eighty works were selected from 800 submissions. ICA South Korea June 2023 .
Collaboratively working with after-school art programs and community centers under San Francisco School of Needlework and Design (SFSNAD) are ways to provide a consistent connection with society.
Participated and curated art exhibitions at TSA, Satellite at Art Basel, Schau Fenster and The National Museum in Berlin, The Jones Institute in San Francisco, La Chapelle de Sainte Lucie located in Marsanne, France. Past exhibitions,

Shantinekitan art center, India,
Cushion Works, Art Span, 69 Belcher St, Active Space, Mission Cultural Center, The Bahai Center in San Francisco, and AHC, Girls Inc. in Oakland. Three years of quarterly shows with Oxheart in Brooklyn, NYC, and Squirrel Haus Arts in Saint Paul, MN.
Previously has been Featured at Atelier Zardosi in Paris, France along with various textile shows such as the Harrogate Knitting and Stitching Show with the Royal School of Needlework in England. Presentations, lectures, and awards in Seoul, South Korea under Han Sang Soo.
Teaching and Curating a textile exhibition featuring Yalla Trappan, sponsored by IKEA in Malmo, Sweden Art-related travel projects that lead to wellness art, Underwater Healer with Erena Shimoda, Cancer awareness feature at Genentech. In print media worldwide, Television feature on Life show aired in Rio de Janeiro Brazil in 2014. Underwater Healer art exhibition (Tokyo, Japan).
Lectures related to art, healing, and process-based art for Genentech Biomedical conference in Phoenix, Arizona (2015), Apple stores in Boston, San Francisco.


Duwenavue Santé Johnson is an American BIPOC artist with ancestry from both the north and south of the United States for the last 400 years. Equally divided race, religion, and culture while recognizing and coming to terms with manifest destiny and migratory freedoms and misplacements. Focused on creating a better world while studying the pathways that brought us all here. Learning how to be and grow with empathy and community values through positive art practices. She's known as an accomplished hand embroider and contemporary artist while not limiting herself to any one medium. Her work is Influenced by her world travels where she draws from the colors, patterns and textures of nature. She incorporates many styles of painting and textile work from formal education guidance to being influenced by many cultures.
Using traditional arts education and mastery in the fine art of needlework allows for her belief structure and art to be balanced. Apprenticed trained, having worked as an artist in the US, Thailand, India, South Korea, France, the UK, Spain, and Sweden focused on painting, and textile arts. As a teacher and worker of needle arts, time is spent focused on precision and the details found in the art of Heraldry. From creating a design, tracing, and stitching, to displaying and lecturing on the value of craftsmanship must be of the highest value and quality. Painting and printmaking are her expressions in nature and how the world is reflected. Most of her time in the painting realm is focused on dialogue using watercolor, gouache mediums, and vintage and newly created Japanese stencils to allow for texture and color depth. Print work is performed on handmade silk fabric and paper . Every environment has its own issues on how to maintain an eco-component in their practice. Creating practices that lead to a slow art movement allows for the stewardship of space and teaching opportunities.
email
Direct all inquiries through the contact form here.